Chakra Energising and Aura Cleansing Details Form
You have reached a page where you can enter and submit your details after purchase of your Chakra Energising and Aura Cleansing. If you have not yet made payment, you can close this window and make payment through PayPal.
After receiving your payment and details, I will contact you by email with instructions on submitting your photo.
Please be assured that none of your details will be given to any third party.
Powerful New Moon Spell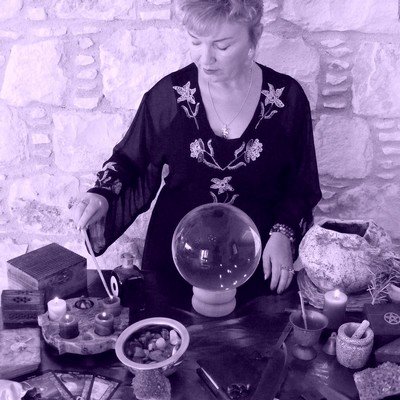 A powerful new Moon Spell Ritual to manifest change and success for you. Cast within 24 hours by Alizon, an experienced White Witch and Spell Caster.
PRICE
$80

Don't miss out on the coming New Moon June 2022.
This is your chance for a fresh start.
This is your chance to change the direction of your life.

You may want a New Moon Spell to:
Attract a new love into your life
Begin a fresh start with an ex-lover
Commence a new beginning in your career
Create a new successful business
Manifest a new period of abundant wealth and prosperity
Bring positive good luck for lottery wins and gambling
Enable a completely fresh start in your confidence
Or any positive purpose you may have