Who gets a Witch to Cast a Spell?

Who gets a Witch to Cast a Spell?

I am often asked what type of people ask me to cast a Spell  for them. Well the simple answer is all types of people, from all walks of life, from all religions and from all counties ranging from America, Australia, the UK and Canada to Fiji, Estonia and Japan and many more.
Ordinary people like teachers, doctors and lawyers ask me cast a Spell for them. Realtors, shop workers, factory workers, child care workers etc. all ask for help for their financial, relationship, business and personal lives.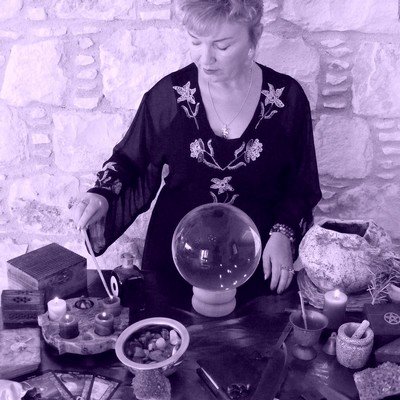 Alizon Casting Spells
Business men and women also ask me to cast them Spells. Stay at home parents, single parents, people who are happily married, people who are unhappily married, young people, middle aged people and older people. Quite simply there is no 'typical" client requiring my Spell casting services.

I have helped world class ballet dancers and Vegas lap dancers. I have helped Movie and TV star actors and reality stars. I have helped published authors, artists and musicians and those who aspire to be recognized and rewarded for their creative talents.

What I cannot do is magically turn someone into a frog, a unicorn, a werewolf or a vampire. I cannot change someone's eye colour, I cannot make someone taller, grow a bigger penis or change a person's sexuality or gender.
I can and do increase attractiveness - this is in terms of attraction. This can mean becoming more able to attract money and wealth, attract potential partners, attract success, attract good luck, attract prosperity etc.

It is true that some people are skeptical about asking me to cast a Spell for them. Quite simply, they are unfamiliar with the world of Magic, witches and the art of the Craft. Many are reluctant to dabble in something they have little knowledge or experience of. There are many myths about Witches and Spell casting and I try to dispel these misconceptions.

The type of Spells I cast use only pure, positive White Magic that can harm no-one. and I insist that any request I receive for me to cast a Spell is of a positive nature. I do not cast revenge Spells, I do not place curses on people and I do not entertain any notions of evil intent. So if you want revenge on an ex, wish your boss ill will or want someone to suffer, I cannot and will not help you.
---
Alizon Psychic Reviews
The Full Moon is Tonight!
June 4th 2023
Here's your chance to Order your own Powerful Full Moon Spell
Powerful Full Moon Spell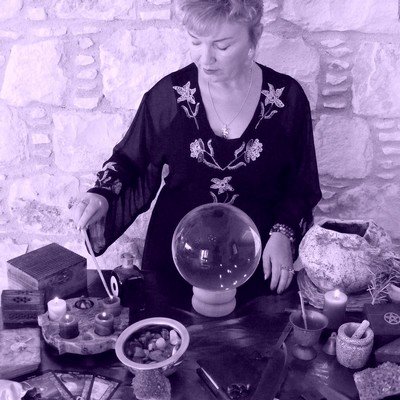 Cast within 24 hours of the Full Moon by Alizon, an experienced White Witch and Spell Caster.
A powerful Full Moon Spell Ritual to manifest change and success for you.
PRICE
From $80

AFTER YOU HAVE PAID
Click Here
to send me your details
I will need your full name and date of birth
Within 24 hours I will email you with confirmation and more details

When purchasing this service from me you are assumed to have read my Terms and Conditions
---
Don't miss out on the coming Full Moon June 2023...
Your chance to change your destiny
You may want a Full Moon Spell to:
Allow money to flow to you
Enhance your sexual attraction
Allow a business or career to prosper and grow
Gain committed love & total faithfulness from a lover
Reunite with an ex lover
Become prosperous and successful
Change your bad luck to good
Or any positive purpose you may have
REVIEWS
---