Wicca
Spell Casting by Alizon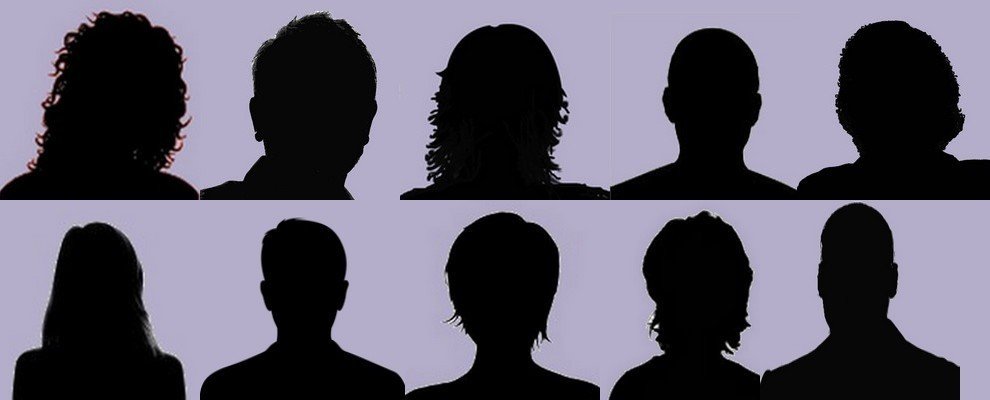 ---
Alizon - expert, experienced, skillful, knowledgeable...

---
FAQ about Spells and Spell Casting

Read through the frequently asked questions.
Wicca Religion
Wicca is the religion of Witches and Witchcraft and is a religion that celebrates Nature and the spiritual power that it possesses.
Wicca is a relatively modern interpretation of an ancient religion known as the Craft that is gaining converts and popularity in this often too hectic and stressful modern world. This religion is steeped in ancient Pagan Lore.
There is no central authority or written scriptures and Witches and Pagans can and do vary their worship, beliefs, practices and daily lives to honour nature in the ways of their choosing.
Witches can either worship in covens or on their own as solitary witches.
Unlike some religions, rather than being told what you must think, feel and do, with a set of strict rules, laws and commandments to adhere to, Witches have one main rule.
"An It Harme None, Do As Ye Will."
The onus being on the individual to know right from wrong, keeping in mind the Three Fold Law and the Wiccan Rede
A Witch, by definition is a practitioner of Earth and Nature Magic.

If you haven't already check out my other pages on the personal Spells Cast For You by me, Alizon, on your behalf.

The law requires me to state that the contents of this website are for entertainment purposes only.
Psychic, tarot and spell casting services cannot be a substitute for professional, legal,
medical, financial or psychiatric advice/care, where appropriate.
You must be at least 18 years old to make any purchase from me.

© Copyright All Original Content 2006 – 2017 Alizons-psychic-secrets.com. All Rights Reserved.
Reproduction in whole or in part without permission is not permitted.