Virgo Predictions 2017
Spell Casting by Alizon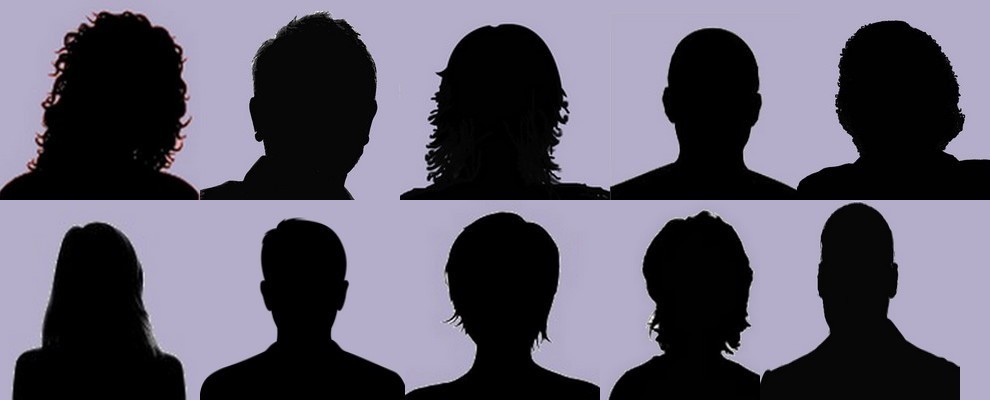 ---
Alizon - expert, experienced, skillful, knowledgeable...

---
FAQ about Spells and Spell Casting

Read through the frequently asked questions.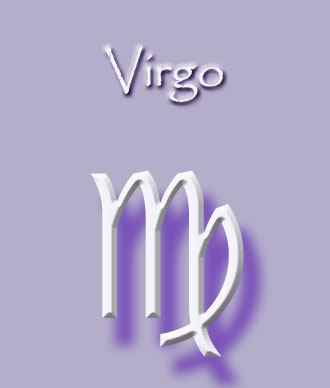 Virgo Predictions 2017 & Zodiac Astrology Horoscope for 2017
Here are the Virgo Predictions 2017 & Zodiac Astrology Horoscope for 2017.
Both your professional and personal life are set to have things going your way in 2017. They'll be plenty of pleasant and unexpected surprises and lots of options and opportunities offered to you this year.
Your star sign of Virgo should be shining brightly this year and good fortune and luck in love or money matters will be a highlight for you.
The Zodiac horoscope predicts that not only will you be working productively to better your circumstances and your future but will also have an impact on those you love. Giving a chance or helping hand to a family member will allow them to find their place in the world and also give you a sense of reward and pride. Their achievements will give you a "money can't buy" feel good factor.
Your horoscope forecast shows a year in which whatever your aspirations are and wherever your talents lie, you'll be finding ways to make the most of them. You have the chance this year to be more successful, more productive and more creative than you have in the past 7 years combined. But you'll need to put in plenty of hard work and constantly keep busy and active.
Changing Your Destiny

All those born under the Virgo Zodiac sign will understand the need to achieve perfection, order and control. The Virgo Star Sign is the sixth in the Zodiac. Of all the Star Signs of the Zodiac Virgoans are the most particular, methodical and ordered.
The Virgo personality is developed because Virgo is a Mutable Sign and as such shows flexibility, adaptability and good communication. The Virgo Star Sign is represented by the Virgin and comes under the influence of the planet Mercury. The planet Mercury rules the mind, communication and mental states.
Add to this the practical nature, dependability and a grounded approach to life that is characterised by those from the Element of Earth and you have a powerfully grounded outlook. You are very practical and work hard to achieve all you want in life. You are also very intelligent and can use your excellent communication skills well.
You CAN shape your future.
There's never a better time than NOW to take the steps you need to change and shape your future.

If you want to change your destiny for the better then use the power of Magic Spell Casting to make things happen!!!

Did you love this page? Please share it with your friends!

The law requires me to state that the contents of this website are for entertainment purposes only.
Psychic, tarot and spell casting services cannot be a substitute for professional, legal,
medical, financial or psychiatric advice/care, where appropriate.
You must be at least 18 years old to make any purchase from me.

© Copyright All Original Content 2006 – 2017 Alizons-psychic-secrets.com. All Rights Reserved.
Reproduction in whole or in part without permission is not permitted.