Taurus Predictions 2017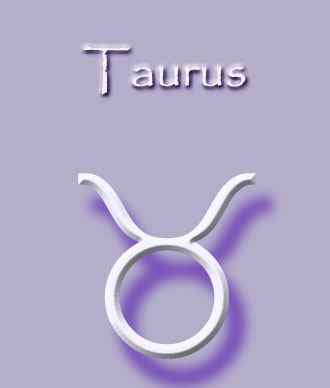 Spell Casting by Alizon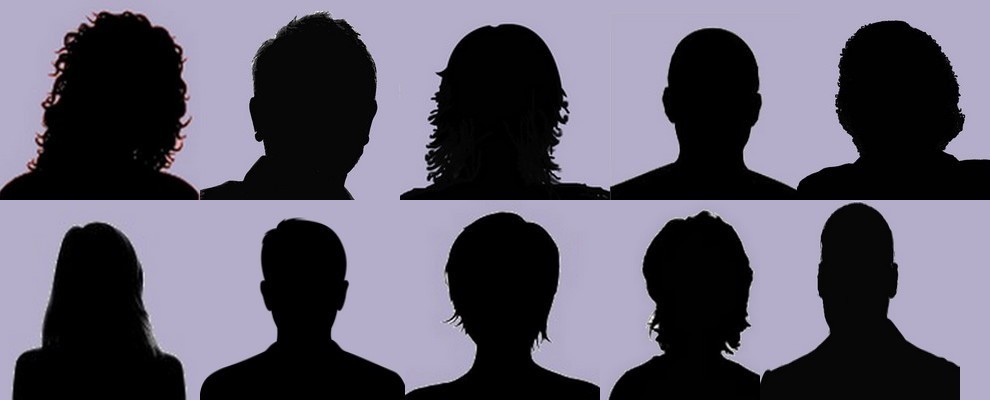 ---
Alizon - expert, experienced, skillful, knowledgeable...

---
FAQ about Spells and Spell Casting

Read through the frequently asked questions.
Taurus Predictions 2017 & Zodiac Astrology Horoscope for 2017
Here are the Taurus Predictions 2017 & Zodiac Astrology Horoscope for 2017

The Zodiac horoscope predicts that this may not be a smooth and easy year for most Taureans.
There could be obstacles and barriers put in your way but with your positive attitude and optimistic outlook you can overcome them. In fact you should become stronger and more resilient to future problems.
Your star sign of Taurus also predicts that 2017 should be a landmark year when you make significant decisions, commitments and choices.
Gathering loved ones around you will be important this year too, so plan reunions, family gatherings and special occasions with care to include the most important people in your life.
Watch out for dips in your energy level. If these coincide with extra pressure, stress or increased workload you could be endangering your health. Problematic times are centred around the September and October months.
If you're prone to headaches or migraine take particularly care to avoid familiar triggers. Keep a check on your weight also, and try to avoid fluctuations.

Changing Your Destiny

 All those born under the Taurus Zodiac sign will understand the need for stability and security. As a Taurus you are a Fixed Sign and come from the Element of Earth. The Fixed Signs indicate stability, reliability and patience, whereas the Element of Earth denotes a practical nature, dependability and a grounded approach to life. This is where you get your strength of character and commitment to those you love from.
The Taurus Star Sign is represented by the Bull and comes under the influence of the planet Venus. The planet Venus governs love and beauty, friendships and creativity. And Venus is why you are so sensuous. You love all five senses to be stimulated and enjoy good food, great music, luxurious materials and beautiful things to look at. And because of the influence of Venus you seek comfort and beauty in everything. You want your life to be both comforting and comfortable.
You CAN shape your future.
There's never a better time than NOW to take the steps you need to change and shape your future.
If you want to change your destiny for the better then use the power of Magic Spell Casting to make things happen!!!

Did you love this page? Please share it with your friends!

The law requires me to state that the contents of this website are for entertainment purposes only.
Psychic, tarot and spell casting services cannot be a substitute for professional, legal,
medical, financial or psychiatric advice/care, where appropriate.
You must be at least 18 years old to make any purchase from me.

© Copyright All Original Content 2006 – 2017 Alizons-psychic-secrets.com. All Rights Reserved.
Reproduction in whole or in part without permission is not permitted.