Sagittarius Predictions 2017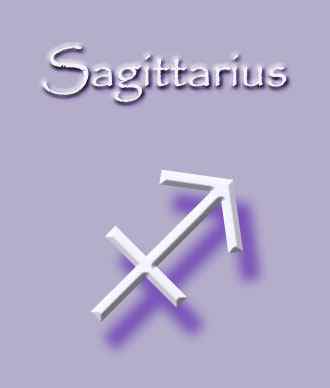 Spell Casting by Alizon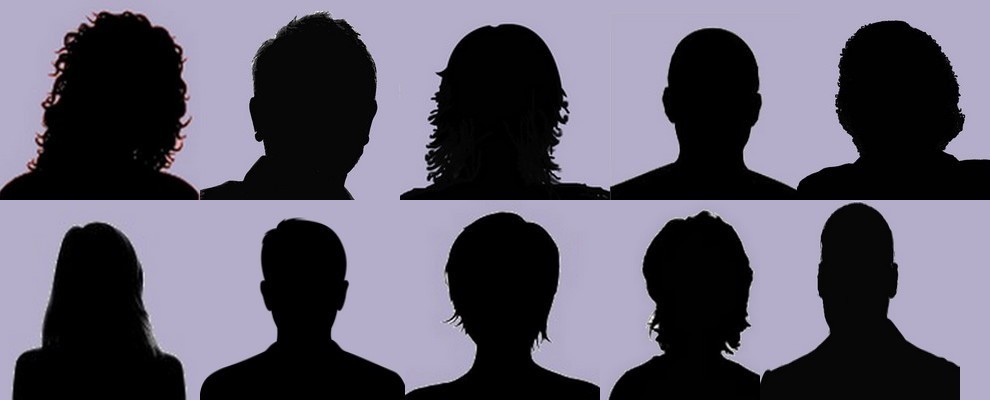 ---
Alizon - expert, experienced, skillful, knowledgeable...

---
FAQ about Spells and Spell Casting

Read through the frequently asked questions.
Sagittarius Predictions 2017 & Zodiac Astrology Horoscope for 2017
Here are the Sagittarius Predictions 2017 & Zodiac Astrology Horoscope for 2017
A turn around in the way you think, believe and act will come as somewhat as a shock to you and others this year. You'll be shedding your old ways and taking and embracing new excitements. You'll also be more independent and less reliant on others both financially and emotionally. The path of your life may become clearer and more defined as you find focus and structure to where you want to be in 2017.
Becoming more expressive and creative will also be a feature of 2017 and you'll find ways to discover where your true talents lie.
Your horoscope forecast shows a year filled with evolving and developing, both professionally and personally. You may barely recognise yourself this time next year. The person you hope to become – more creative, more confident, more respected - are all within your reach.
Your star sign of Sagittarius should be twinkling brightly in terms of your love life but you are warned to be cautious.  

Changing Your Destiny

All those born under the Sagittarius Zodiac sign will share a free spirited nature and have an independent character and an optimistic outlook. As a Sagittarius you are fun to be around as your positive, enthusiastic energy is very contagious.
The Sagittarius Star Sign is the ninth in the Zodiac. Of all the Star Signs of the Zodiac Sagittarians are the most adventurous.
The Sagittarius Star Sign is represented by the Archer and comes under the influence of the planet Jupiter. The planet Jupiter rules joviality, fun and happiness.
As a Sagittarian you are a Mutable Sign and come from the Element of Fire. The Mutable Signs indicate flexibility, adaptability and good communication, whereas the Element of Fire denotes a passionate nature, strong leadership skills, a larger than life character and boundless enthusiasm. This makes for a forceful combination. 
You need to take charge of where you want your life to go.
You CAN shape your future.
There's never a better time than NOW to take the steps you need to change and shape your future.

If you want to change your destiny for the better then use the power of Magic Spell Casting to make things happen!!!

Did you love this page? Please share it with your friends!

The law requires me to state that the contents of this website are for entertainment purposes only.
Psychic, tarot and spell casting services cannot be a substitute for professional, legal,
medical, financial or psychiatric advice/care, where appropriate.
You must be at least 18 years old to make any purchase from me.

© Copyright All Original Content 2006 – 2017 Alizons-psychic-secrets.com. All Rights Reserved.
Reproduction in whole or in part without permission is not permitted.