Pisces Predictions 2017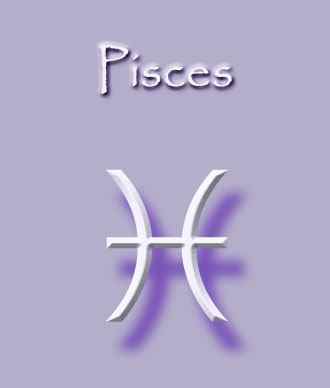 Spell Casting by Alizon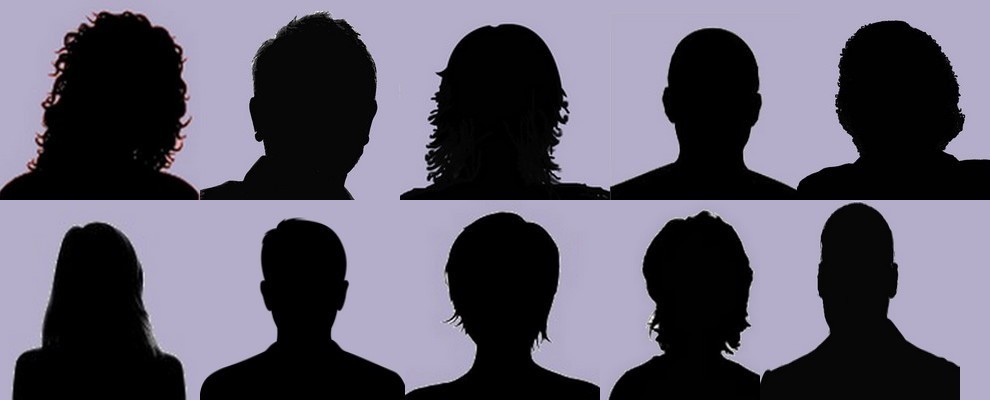 ---
Alizon - expert, experienced, skillful, knowledgeable...

---
FAQ about Spells and Spell Casting

Read through the frequently asked questions.
Pisces Predictions 2017 & Zodiac Astrology Horoscope for 2017
Here are the Pisces Predictions 2017 & Zodiac Astrology Horoscope for 2017
Lots of opportunities should be flowing your way in 2017. Your horoscope forecast shows a year filled with social and professional connections. There will be plenty activity centring on friends and family life with news of births and other happy events.
But rather than placing your full focus on the happiness and wellbeing of those you love, you should ensure that you look after yourself so you have the strength and stamina to embrace opportunities, overcome challenges and deal with commitments, duties and responsibilities.
Learning and stretching yourself to take on new skills, knowledge and experience will also features in the horoscope predictions for most Pisceans. But as you like to use your intellect fully, this should not be a problem for you in 2017.
Your star sign of Pisces should be shining brightly this year, particularly around your birthday, so ensure you make this year extra special by doing something memorable.

Changing Your Destiny

All those born under the Pisces Zodiac sign will have a sensitive, intuitive nature, a compassionate character and a creative and artistic flair.
The Pisces Star Sign is the twelve and last of the Zodiac. Of all the Star Signs of the Zodiac Pisceans are the most mysterious and psychic.
The Pisces Star Sign is represented by the two Fish and comes under the influence of the planet Neptune. The plant Neptune rules intuition, inspiration, dreams and illusions. Because of this most Pisceans are seen as day dreamers.
As a Pisces you are a Mutable Sign and come from the Element of Water. The Mutable Signs indicate flexibility, adaptability and good communication, whereas the Element of Water denotes a nurturing and protective character, a developed intuition, intense sensitivity and understanding. This makes for an intriguing mix. 
You know you can adapt and change to allow a wonderful and meaningful life for yourself.
You CAN shape your future.
There's never a better time than NOW to take the steps you need to change and shape your future.

If you want to change your destiny for the better then use the power of Magic Spell Casting to make things happen!!!

Did you love this page? Please share it with your friends!

The law requires me to state that the contents of this website are for entertainment purposes only.
Psychic, tarot and spell casting services cannot be a substitute for professional, legal,
medical, financial or psychiatric advice/care, where appropriate.
You must be at least 18 years old to make any purchase from me.

© Copyright All Original Content 2006 – 2017 Alizons-psychic-secrets.com. All Rights Reserved.
Reproduction in whole or in part without permission is not permitted.