Libra Predictions 2017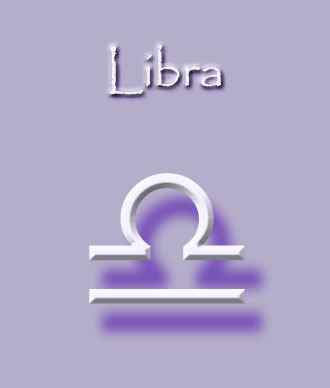 Spell Casting by Alizon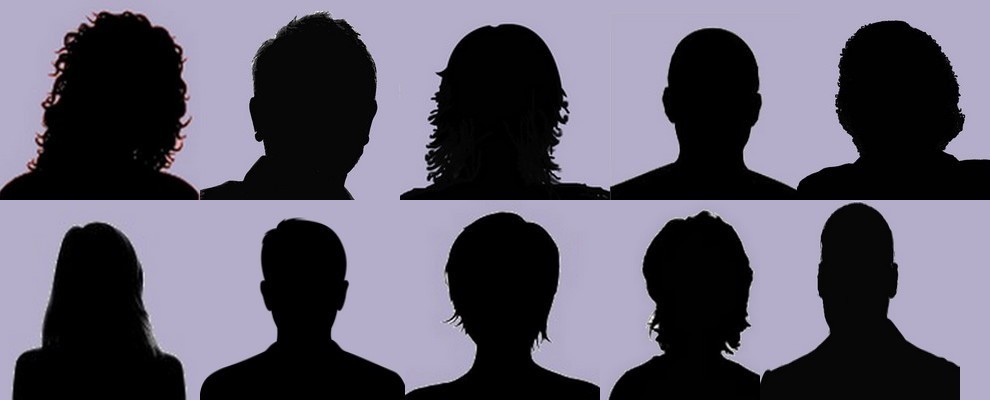 ---
Alizon - expert, experienced, skillful, knowledgeable...

---
FAQ about Spells and Spell Casting

Read through the frequently asked questions.
Libra Predictions 2017 & Zodiac Astrology Horoscope for 2017
Here are the Libra Predictions 2017 & Zodiac Astrology Horoscope for 2017
As the 2017 begins you may feel that you are just treading water and that you cannot progress further without major intervention. Be this a financial injection, dramatic career change or new romantic relationship. But you will find your way by the springtime and you'll know just what decisions and choices you need to make.
If you're not careful your personal life may be overshadowed by your professional life. So although work is important, ensure you take time away to concentrate on yourself and your loved ones.
You'll be in demand this year from friends and family who may need either emotional or practical support. Offer a helping hand in any way you can, but don't forget to make time for yourself.
Later in the year some magical times await you and you'll find yourself experiencing a very lucky streak.
Your star sign of Libra should be shining brightly as many pleasant surprises will bring rays of sunshine.

Changing Your Destiny

All those born under the Libra Zodiac sign will be blessed with inner and outer beauty.
The Libra Star Sign is the seventh in the Zodiac and is represented by the Scales and comes under the influence of the planet Venus. The planet Venus rules love, beauty, friendship and creativity. This makes Librans popular people and very attractive to others.
As a Libran your charm and charisma is a big part of your personality.  Although you might not realise it you have plenty of admirers. As a Libran you are a Cardinal Sign and come from the Element of Air. The Cardinal Signs indicate action, initiation and assertiveness, whereas the Element of Air denotes strong communication skills, a clever mind, vision and imagination. This make for an electrifying combination. 
You are very aware that you are blessed in special ways and can have an amazing life.
You CAN shape your future.
There's never a better time than NOW to take the steps you need to change and shape your future.

If you want to change your destiny for the better then use the power of Magic Spell Casting to make things happen!!!
Did you love this page? Please share it with your friends!

The law requires me to state that the contents of this website are for entertainment purposes only.
Psychic, tarot and spell casting services cannot be a substitute for professional, legal,
medical, financial or psychiatric advice/care, where appropriate.
You must be at least 18 years old to make any purchase from me.

© Copyright All Original Content 2006 – 2017 Alizons-psychic-secrets.com. All Rights Reserved.
Reproduction in whole or in part without permission is not permitted.