Leo Spell
Spell Casting by Alizon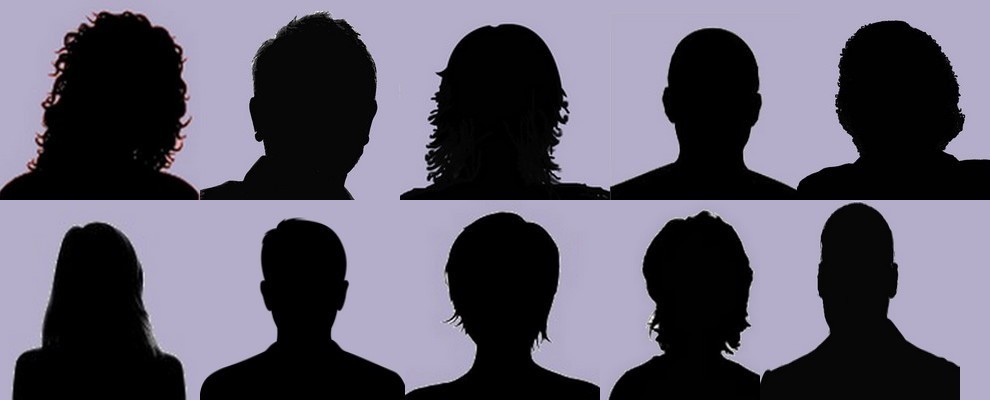 ---
Alizon - expert, experienced, skillful, knowledgeable...

---
FAQ about Spells and Spell Casting

Read through the frequently asked questions.
Leo Spell
If you are a Leo, or love a Leo man or Leo woman you will be aware of the personality traits associated with that Zodiac sign. Leo traits are often characterized by a powerfully commanding presence, a dominant nature and a loving and generous character.
Leo qualities include being loving and affectionate and truly positive.

And because of these Leo qualities they often find the best in everyone and everything. They look on the bright side constantly and always see the glass half full.

Leos have a very generous nature and love to shower the people they love with gifts.

But being a Leo or loving a Leo man or Leo woman can have its challenges and this is where having a Spell cast specifically for Leo comes in.

By using the precise correspondences, energies and elements relating to this Zodiac sign I can thrice cast a powerful Spell to get amazing results. You can ask me to cast your Spell at anytime and do not need to wait until the Leo phase.  

Discover the secret to powerful Magic you can believe in.
---
Not Once, Not Twice but Thrice Cast!

Cast 3 Times During One Evening for Extra Power
Leo Spell Thrice Cast
JUST $49.99
When purchasing this service from me you are assumed to have read my Terms and Conditions

After making payment Click Here to enter and submit your details on my Spell Details Form. You will be asked to provide:
Your name
Date of birth
Brief outline of desired outcome from the Spell
Once you have decided to have a Spell cast by me and I have all the details I need I will prepare to cast for you as soon as possible. I will send via email a full account of the Spell I will cast on your behalf.
I look forward to casting your Spell on your behalf. The moment I cast a Spell for you it immediately begins working on your request. After the Spell has been cast I will send you notification that I completed and cast your Spell.
Now you just need to expect the Magic to begin…
---
If you are a Leo
If you are a Leo and were born between July 23 and August 22 then this Leo Spell is perfect for you. It is particularly beneficial for strength, virility and fertility.
Having a Leo Spell cast for an increase in sexual attraction and sexual prowess is also important.

It is also very powerful if you want to increase the positive energy around you which allows good luck to flow towards you.

Take for example Teresa from Colorado Springs, USA wanted simply to be happy, healthy and wealthy and be in a position to take care of herself and her son emotionally and financially.

After casting Teresa's Spell she informed me that she'd reunited with her ex who had found the ideal, well paid job after a period of unemployment. He was in a good financial position to take care of her and her son.

---
If you are in love with a Leo
This Leo Spell is also ideal if you are or want to be romantically involved with someone who is a Leo.

If your heart's desire is a Leo man or Leo woman and you want to attract, keep, reunite with or commit to them, then this is the perfect Spell for you. I can cast this Spell as soon as possible.

Very powerful and specific energies relating to the star sign of Leo are used in the Spell casting process. This enables a powerful message and intention to reach your heart's desire.
A great example of the power of my Magic came from Anne from Dublin, Ireland who was involved in a complicated love triangle. Her Leo boyfriend was being pestered by his ex who was jealous and very interfering of his relationship with Anne.

Soon after having cast a Spell for Anne she emailed me to let me know that the ex had now moved on, allowing her Leo man the time and energy to devote to Anne.

---
Leo Spells That Work
Did you know that during the time period of July 23 to August 22 the positive energies relating to Leo align? During this time period you may find that you, regardless of your Zodiac sign, have more energy and enthusiasm. Use this time wisely and effectively and you can achieve anything you set your mind to.

You can request a Leo Spell, (regardless of your Zodiac sign) to be cast during the period of July 23 to August 22. Spell casting at this time is particularly beneficial for increasing positive energy to allow abundance to flow to you.

It is also a perfect time for having a Spell cast for fertility and the conception and birth of a healthy baby.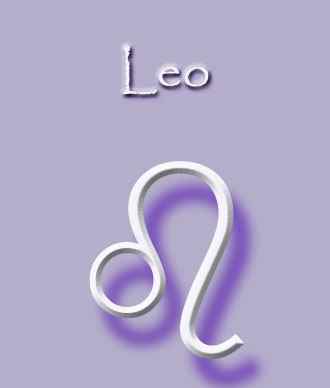 Leo Spells that work with the Law of Attraction are known to be very powerful and effective.

Your personal and individual Leo Spell will be formulated, personalised and expertly cast by me using the relevant and appropriate ingredients to aid speedy manifestation.
I personally guarantee that I will give a 100% effort using all my expertise and experience and do my utmost to cast a successful Spell to get the real results you want, with harm to none.
---
Successful Expert Spell Casting
In all my Leo Spells, alongside the usual ingredients I use in my Spell casting rituals, I use Chamomile essential oil to anoint yellow candles with and the Strength Tarot card is placed upon my altar to symbolize the powerful strength, courage and positive energy of the star sign Leo.

Your Spell will be cast in love and light, with harm to none and abiding by the Law of Attraction. It cannot backfire and does not bend the will of anyone.

The moment I cast a Spell for you it immediately begins working on your request!

---
Free Spell
Along with your Leo Spell, I will also cast for you a Free Spell in the form of a Purifying Cleansing Spell, more commonly known as a Curse Removal Spell.

I will cast this free Spell on your behalf to clear any negative energies swiftly and allow the supportive influences and positive elements of your Spell for the star sign Leo to act very quickly and enables you to be open and ready to receive your desired outcome.

---
Cast 3 Times During One Evening for Extra Power
Leo Spell Thrice Cast
JUST $49.99
If you have not already, after making payment Click Here to enter and submit your details on my Spell Details Form

---
Did you love this page? Please share it with your friends!

The law requires me to state that the contents of this website are for entertainment purposes only.
Psychic, tarot and spell casting services cannot be a substitute for professional, legal,
medical, financial or psychiatric advice/care, where appropriate.
You must be at least 18 years old to make any purchase from me.

© Copyright All Original Content 2006 – 2017 Alizons-psychic-secrets.com. All Rights Reserved.
Reproduction in whole or in part without permission is not permitted.