Leo Predictions 2017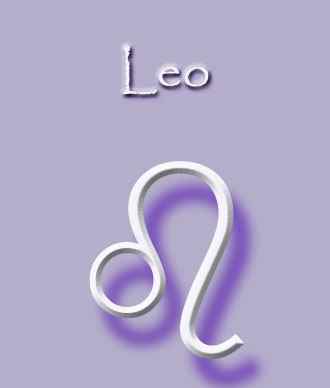 Spell Casting by Alizon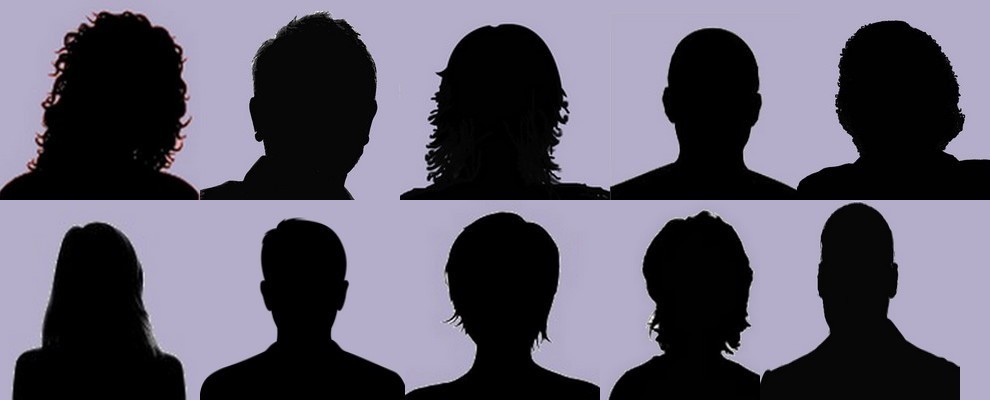 ---
Alizon - expert, experienced, skillful, knowledgeable...

---
FAQ about Spells and Spell Casting

Read through the frequently asked questions.
Leo Predictions 2017 & Zodiac Astrology Horoscope for 2017
Here are the Leo Predictions 2017 & Zodiac Astrology Horoscope for 2017.
Your horoscope forecast shows strange happenings, twists of fate and spooky coincidences that will punctuate your year.
You'll find yourself being in the right place at the right time to further both your professional and personal aspirations. Embrace options and opportunities offered to you and try to shake off your over cautious nature. Keep a tight rein on your budget though and resist splashing out on extravagant luxuries. Your money can be better spent elsewhere, particularly in longer term investments.
Your star sign of Leo should be glowing particular in the later months of the year. There are plenty of potentials and possibilities to really make a difference and be exactly where you want to be by the end of the year.
The Zodiac horoscope also predicts that you'll be learning to lighten up a little and approach life with a more open mind and heart.  This new outlook on life will have positive results in terms of your health and wellbeing and also be attracting to others. Because of this you mind find yourself becoming more popular.

So the star sign of Leo predictions for 2017 focus on the positive with many happy events, great opportunities and fruitful relationships filling the year.

Changing Your Destiny

All those born under the Leo Zodiac sign will share a bright, radiant and sunny positive personality. The Leo Star sign is the fifth in the Zodiac. Of all the Star Signs of the Zodiac Leos are the most dramatic and forever like to be in the limelight.
The Leo Star Sign is represented by the Lion and comes under the influence of the Sun. As a Leo the powerful Sun will shine down on you and give you great passion, enthusiasm and positive energy. And as a Leo you are Fixed Sign and come from the Element of Fire. The Fixed Signs indicate stability, reliability and patience, whereas the Element of Fire denotes a passionate nature, strong leadership skills, a larger than life character and boundless enthusiasm. This makes a very appealing combination. 
Being in command is a big part of your personality, so it is your best interests to take full control of your life. 
You CAN shape your future.
There's never a better time than NOW to take the steps you need to change and shape your future.

If you want to change your destiny for the better then use the power of Magic Spell Casting to make things happen!!!

Did you love this page? Please share it with your friends!

The law requires me to state that the contents of this website are for entertainment purposes only.
Psychic, tarot and spell casting services cannot be a substitute for professional, legal,
medical, financial or psychiatric advice/care, where appropriate.
You must be at least 18 years old to make any purchase from me.

© Copyright All Original Content 2006 – 2017 Alizons-psychic-secrets.com. All Rights Reserved.
Reproduction in whole or in part without permission is not permitted.