Gemini Predictions 2017

Spell Casting by Alizon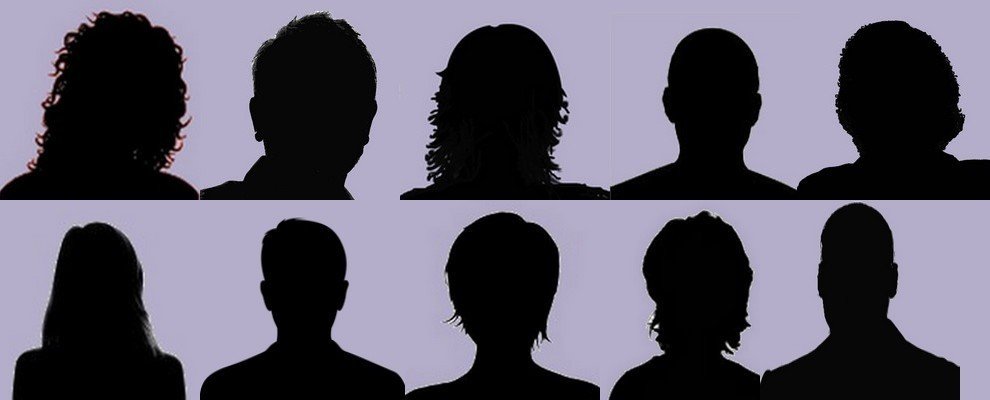 ---
Alizon - expert, experienced, skillful, knowledgeable...

---
FAQ about Spells and Spell Casting

Read through the frequently asked questions.
Gemini Predictions 2017 & Zodiac Astrology Horoscope for 2017
Here are the Gemini Predictions 2017 & Zodiac Astrology Horoscope for 2017.
our star sign of Gemini should see you becoming less dreamy and more down to earth and practical. 2017 is your year to get detailed about your future stability and security in terms of your finances and your relationships. Make an in-depth plan about what you want and how you are going to get it.
Be very specific about your budget restraints and what steps you need to make in order to achieve all the things you want for yourself. This may mean turning a hobby into a business, taking on a second job or getting down to finishing some of your creative projects so that you can gain financially from them.
Socially you should be very busy and may often be the centre of attention. Special occasions, family gatherings and reunions should all feature for you in 2017. So search your wardrobe for some party wear and strut your stuff!
Changing Your Destiny

All those born under the Gemini Zodiac sign will have the ability to see both sides of any argument. As a Gemini you are represented by the Twins and comes under the influence of the planet of Mercury. Mercury has power over the mind, intellect and thought processes. Because of this you should be highly intelligent and deep thinking.
As a Gemini you are a Mutable Sign and come from the Element of Air. The Mutable Signs indicate flexibility, adaptability and good communication, whereas the Element of Air denotes strong communication skills, a clever mind, vision and imagination. This makes for a fascinating blend which is most attracting.  
You are also very versatile and can usually turn your hand to anything. You relish a challenge and have the energy and motivation to come up with well thought out solutions. You have the ability to live a fascinating life filled with abundance.

You CAN shape your future.
There's never a better time than NOW to take the steps you need to change and shape your future.

If you want to change your destiny for the better then use the power of Magic Spell Casting to make things happen!!!

The law requires me to state that the contents of this website are for entertainment purposes only.
Psychic, tarot and spell casting services cannot be a substitute for professional, legal,
medical, financial or psychiatric advice/care, where appropriate.
You must be at least 18 years old to make any purchase from me.

© Copyright All Original Content 2006 – 2017 Alizons-psychic-secrets.com. All Rights Reserved.
Reproduction in whole or in part without permission is not permitted.