Free Psychic Service
Spell Casting by Alizon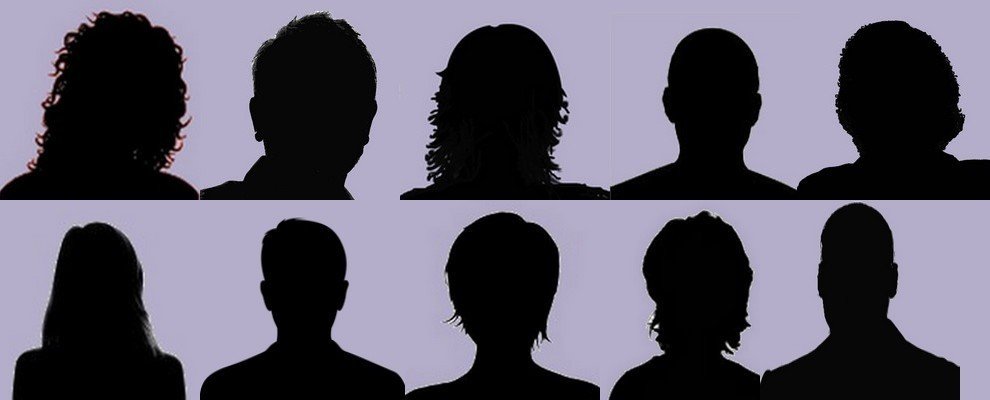 ---
Alizon - expert, experienced, skillful, knowledgeable...

---
FAQ about Spells and Spell Casting

Read through the frequently asked questions.
Free Psychic Service
I'm pleased to offer you this Free Psychic Service. Here you can request Psychic Advice, and an assessment by me of what your needs are in relation to your wish or dream.
As an experienced, skilled, trusted, popular and very busy White Witch, Psychic and Spell Caster, I am offering you the chance to benefit from my Free Psychic Service.
Write to me in confidence
You can write to me, in confidence, about the wish or desire you have. I will recommend whether a spell is the best way forward for you, and which spell best suits your situation.
Magic Solutions
Magical solutions are not always appropriate for all situations or for all people. I can offer practical and honest advice on whether it is appripriate for you, and if so, which spell is best for your wish and circumstances.
No matter what your current situation is, no matter how big or small your dreams are and no matter how complicated your circumstances, I am certain I can assist and guide you with this Free Psychic Service.
You need to be aged over 18 years to access my Free Psychic Service.
Once I have all your details I will try my very best to get back to you within 24 hours with Free Psychic advice.
Please be assured that your details will remain private and confidential.
If you haven't already check out my other pages on the personal Spells Cast For You by me, Alizon, on your behalf.

The law requires me to state that the contents of this website are for entertainment purposes only.
Psychic, tarot and spell casting services cannot be a substitute for professional, legal,
medical, financial or psychiatric advice/care, where appropriate.
You must be at least 18 years old to make any purchase from me.

© Copyright All Original Content 2006 – 2017 Alizons-psychic-secrets.com. All Rights Reserved.
Reproduction in whole or in part without permission is not permitted.