Fertility Spell Casting

Spell Casting by Alizon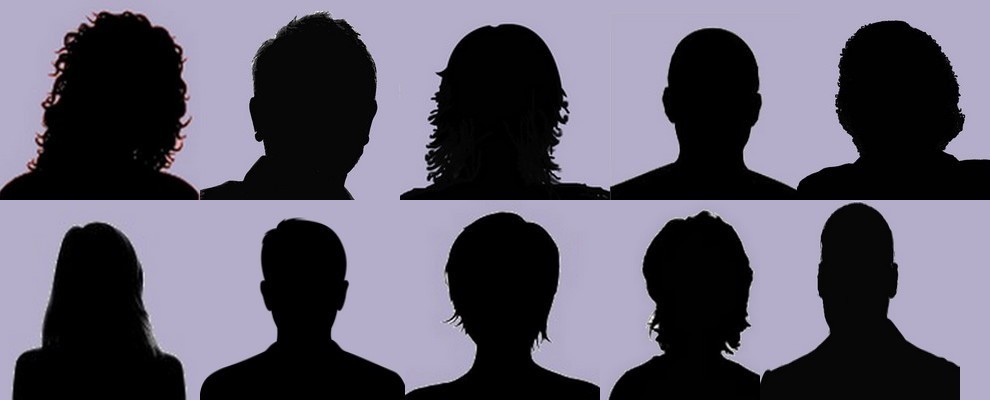 ---
Alizon - expert, experienced, skillful, knowledgeable...

---
FAQ about Spells and Spell Casting

Read through the frequently asked questions.
Here are the ingredients I use for a Fertility Spell. This is, in my opinion the best Spell for Fertility of all Pregnancy Spells that work.
Ingredients
The Crystals, wild herbs and other ingredients I use for casting your Pregnancy Spell are chosen for their potent magical properties and positive energies. All the wild herbs, wild flowers and tree barks are ethically gathered at peak potency and all Crystals are selected for their powerful energies.
I use a minimum of 21 ingredients for this Magic Spell.
All the ingredients I use to formulate Spells for fertility are carefully gathered, ritually blessed, charged and prepared personally by me during the appropriate Magical Lunar Phases.
The Crystals I use are selected by me for the appropriate energies to correspond with your desire. Before placing upon my Altar I cleansed the Crystals outdoors under the light of a Full Moon to gather full potency. The other ingredients including herbs, wild flowers, barks etc are put together with your specific desire in mind.
For your individual and personal Fertility Spell I use the following ingredients:
Crystals
Crystals and Gemstones have been used for healing and magical purposes for thousands of years. They have the ability to soak up and hold onto energies. This makes them the perfect tools for healing and magic workings. I use the following Crystals in Spells for fertility;
Amber
Amber is known for its magical properties and when placed on an Altar it increases the effectiveness of White Magic.
Jet
Jet is an excellent absorber of negative energy. It also strengthens a Spell.
Rose Quartz
Connected to the Heart Chakra and displaying the colour of love - pink, Rose Quartz is a loving, motherly Crystal.
Moonstone
The Moonstone is known as the 'Travelling Stone' and will allow any Spell to travel to the right recipient.
Carnelian
Carnelian is a powerful motivation stone and can help with physical, mental and emotional strength. It is renowned for its associations with fertility.
Herbs
In the use of Magic certain herbs and plants are prized for the special range of Magical and potent properties. I use the following Herbs in a Fertility Spell;
Rosemary
Rosemary was burnt at shrines in Ancient Greece to drive away evil spirits and illnesses. It is used today to purify and cleanse.
Lavender
Lavender is very cleansing, protective and strengthening. It is used in all positive magic for manifestation and fertility.
Olive
Leaves from the olive tree are said to promote fertility, abundance and peace.
Oil
From the most ancient times fragrant oils have been prized for their power for love, health, peace and prosperity. I use fragrant oils for dressing candles and anointing Altar tools to banish negative energies and attract only positive energies.
I use a blend of Jasmine, Rose and Lavender Oil in a pregnancy Spell;
Candles
I use candles of the colour Green and Orange in a Spells for Fertility.
Green is a very fertile colour and is representative of growth.
The colour Orange is related to the Sacral Chakra, which relates to the reproduction system and fertility.
Blessed Water
I use spring water to infuse tree bark, plants, wild flowers or herbs. Depending on the season and ethical harvesting, I use Jasmine flowers, Rose petals, Orange blossom, Almond blossom, Lavender, Honeysuckle, Anemones and Iris. I also use Eucalyptus leaves, Olive leave and Vines leave. The fragrant blend is then used to bless my Altar and the other ingredients I use in your Spell.
Tarot Card
I use the Tarot card of the Empress in a Spell for Fertility
The Empress Tarot card represents motherhood, fertility and abundance.

---
The History of Fertility Spell Casting

The issue of fertility has been vitally important through the ages and within every culture older wise women have passed down their knowledge and skills to help younger generations conceive, have safe pregnancies and healthy babies.

Their knowledge of healing herbs, medicinal plants, phases of the moon and sun, the alignment of the stars and other natural phenomenon has been handed down throughout the generations. The crafting of ingredients coupled with prayers rhymes or chants (Spells) were sent out to the Universe to aid fertility.

I possess the knowledge, skill, expertise and experience to successfully cast Fertility Spells that work with the Universe to help you in your desire for parenthood.

I am an experienced Spell caster and have a wide knowledge of herbs, oils, crystals and other ingredients, their qualities, their energies and how to use them successfully.

I have a deep understanding of the power of colour, moon phases, solar phases, astrological matters and other natural phenomenon. I am also very skilled in the use of altar tools and am attuned to the elements of air, earth, fire and water.

Expert Spell Casting of Spells That Work

If you want or need professional and expert help with Fertility Spell casting then I can help you.
Take for example Stephanie and Andrew from Glasgow, UK who had been trying for over 3 years for a much wanted baby. Just a few weeks after I had cast a Spell for them, they let me know the good news that Stephanie was pregnant at last.
Later that year Andrew emailed me to announce the birth of their son.
This is your opportunity to have me; Alizon, White Witch and Spell caster personally cast your own powerful Spell.

My Spells are cast in love and light, with harm to none and do not bend the will of anyone. In this way you can be assured that all positive ways to allow you your heart's desire are sought out.
Spells that work with the Law of Attraction are known to be very powerful and enable your wish or desire to be sent to the Universe swiftly and effectively.
I also offer a Free Spell in the form of a Cleansing Spell to remove any negative energies that may be surrounding you. This helps purify and cleanse your aura making you open and ready to receive positive energies and your heart's desire.
---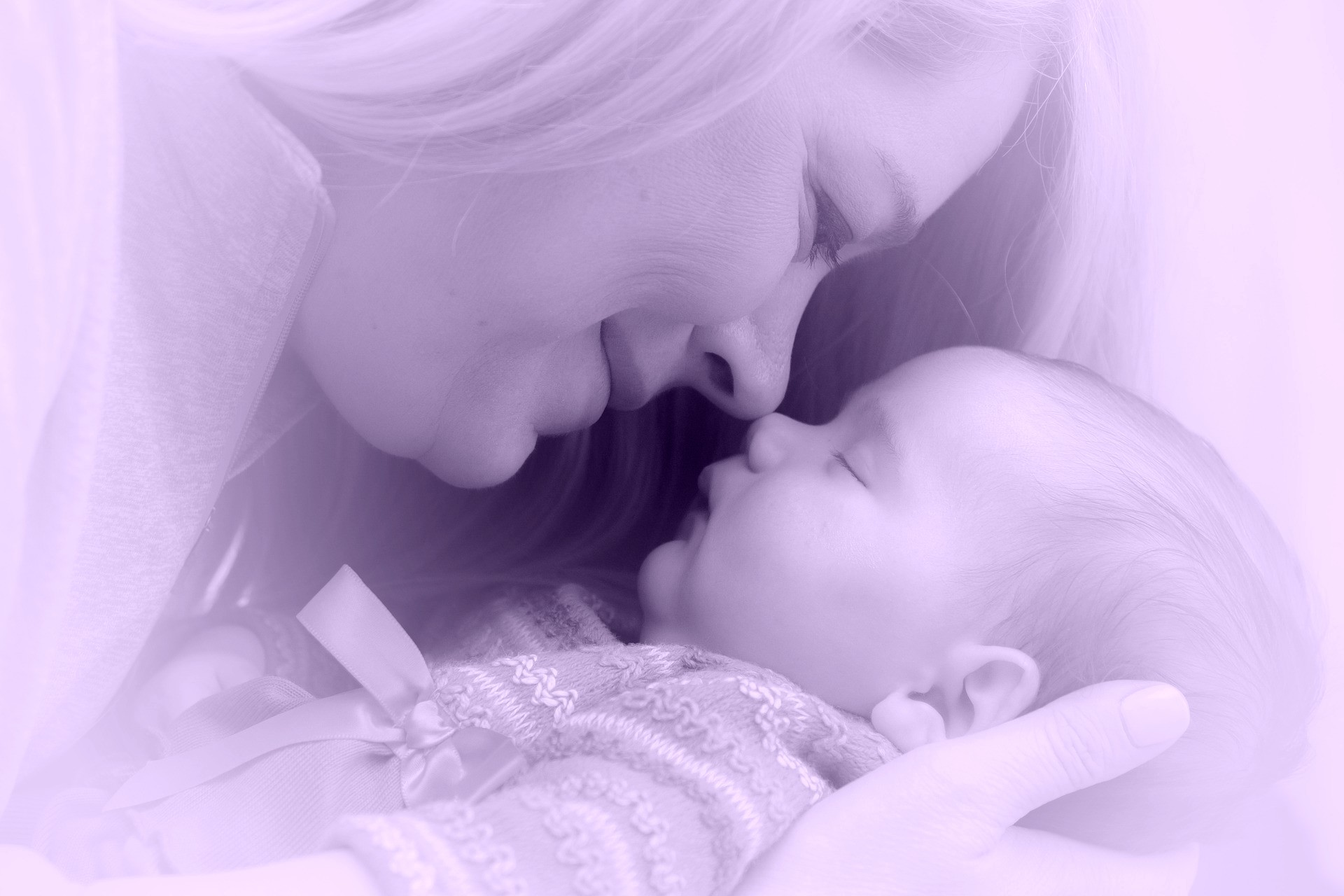 Wanting to conceive, carry to full term and deliver a healthy baby or babies is every would be parents dream. By using the power of nature, the elements and the Universe I can make this dream come true for you.
Go ahead with requesting a Fertility Spell if you want to conceive twins, would be delighted by the birth of a baby girl or be over the moon if you were to conceive a baby boy. The same applies if you would be happy with either gender.

Professional Fertility Spell Casting

Choose Your Spell Casting Option...
Cast over 3 evenings of the powerful & potent Full Moon phase. Perfect for complex, stubborn & difficult cases.
FULL MOON TRIPLE CAST
FERTILITY SPELL
JUST $79.99
Perfect for complex situations and when you feel that there is resistance blocking your specific wish or desire.
TRIPLE CAST
FERTILITY SPELL
JUST $49.99
The Single Cast Spell is a very powerful energy and is appropriate and sufficient for almost all situations.
SINGLE CAST
FERTILITY SPELL
JUST $29.99
When purchasing this service from me you are assumed to have read my Terms and Conditions

After making payment Click Here to enter and submit your details on my Spell Details Form. You will be asked to provide:
Your name
Date of birth
Brief outline of desired outcome from the Spell
Once you have decided to have a Spell cast by me and I have all the details I need I will prepare to cast for you as soon as possible. I will send via email a full account of the Spell I will cast on your behalf.
I look forward to casting your Spell on your behalf. The moment I cast a Spell for you it immediately begins working on your request. After the Spell has been cast I will send you notification that I completed and cast your Spell.
Now you just need to expect the Magic to begin…
---
Did you love this page? Please share it with your friends!

The law requires me to state that the contents of this website are for entertainment purposes only.
Psychic, tarot and spell casting services cannot be a substitute for professional, legal,
medical, financial or psychiatric advice/care, where appropriate.
You must be at least 18 years old to make any purchase from me.

© Copyright All Original Content 2006 – 2017 Alizons-psychic-secrets.com. All Rights Reserved.
Reproduction in whole or in part without permission is not permitted.