Celtic Lucky Charm

I have just 9 Celtic Lucky Charms to offer. Each one is uniquely different and is charmed especially for its owner. If you want to become the owner of one of these powerful lucky charms then make your selection now. This is a limited special offer - so first come first served!
Not only are they stylish charms to enhance most mobile cell phones, MP3 players, ipods, handbags, purses, pencil cases, dog collars or anything else you wish to attach it to – it is also a genuine Celtic Lucky Charm.
The 'luck' part to this Celtic Lucky Charm comes from being cleansed, charged, charmed and Spell infused by me, Alizon, a genuine White Witch.
It can draw to you wealth, love and good luck from many sources.
Attach it to your favourite purse or handbag to take to Bingo

Use the charm itself to rub off scratch cards

Put on your mobile phone when making special calls

Attach to lucky lottery pens

Use on a pencil case for exam luck

Wear on a bracelet for luck in love and romance
Each of the Celtic Lucky Charms are new and are of top quality high grade solid pewter, nickel free and manufactured in England by one of the oldest fashion jewellery manufacturers. Each lucky charm is an ancient Celtic design and is really beautiful.
Each Lucky Charm will be ritually blessed and have a good luck Spell infused into it.
This is your chance to really change you luck for good. Be Bewitched & Spell Bound at what it can do for you!
Celtic Lucky Charm 1 SOLD
CELTIC LUCKY CHARM ONE
---
Celtic Lucky Charm 2 SOLD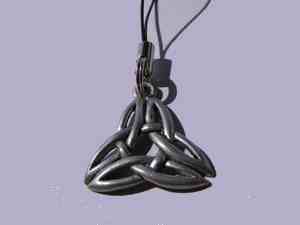 CELTIC LUCKY CHARM TWO
---
Celtic Lucky Charm 3 SOLD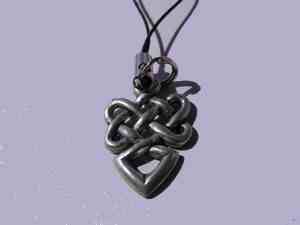 CELTIC LUCKY CHARM THREE
---
Celtic Lucky Charm 4 SOLD
CELTIC LUCKY CHARM FOUR
---
Celtic Lucky Charm 5 SOLD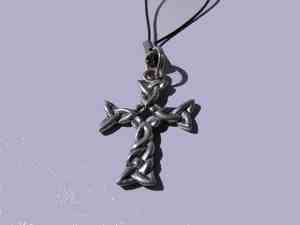 CELTIC LUCKY CHARM FIVE
---
Celtic Lucky Charm 6 SOLD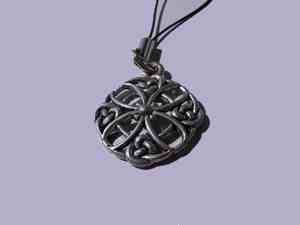 CELTIC LUCKY CHARM SIX
---
Celtic Lucky Charm 7
CELTIC LUCKY CHARM SEVEN