Cancer Predictions 2017
Spell Casting by Alizon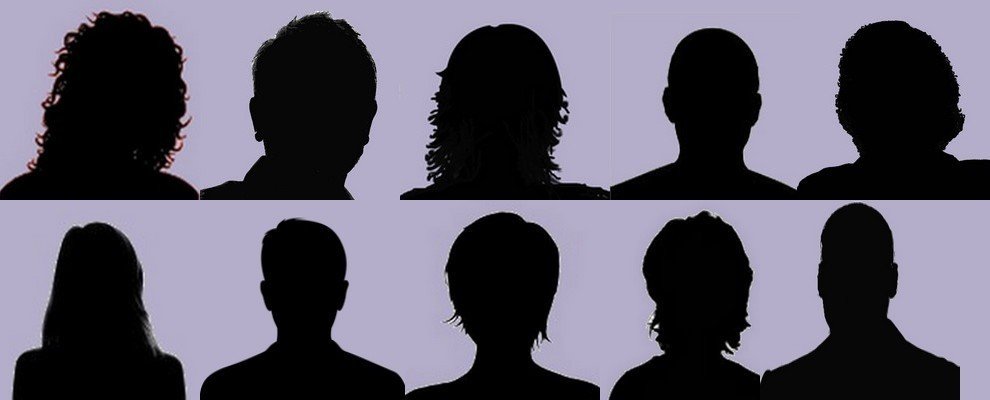 ---
Alizon - expert, experienced, skillful, knowledgeable...

---
FAQ about Spells and Spell Casting

Read through the frequently asked questions.
Cancer Predictions 2017 & Zodiac Astrology Horoscope for 2017
Here are the Cancer Predictions 2017 & Zodiac Astrology Horoscope for 2017.
New ideas and inspirations should take off for you this year. Any former plans you've been putting off can now be put into action. You'll be entering a significant new phase in your life where you'll feel less stress and worry.
Your star sign of Cancer should be twinkling this year as you make great strides to overcome obstacles that have hindered you in the past. Breaking free and casting off the constraints placed upon you by limited finances will also be a great relief to you this year. This will allow you a new found freedom and confidence to really stretch yourself and fulfil your potential.
Important choices and decisions may need to be made in regard to both your professional and personal life.
Put in 100% effort and determination into your relationships with others as partnerships and cooperation will be vital to a successful and fulfilling year.

Changing Your Destiny

All those born under the Cancer Zodiac sign will share a caring and compassionate nature. The Cancer Star Sign is the fourth in the Zodiac and begins at the Summer Solstice. Of all the Star Signs of the Zodiac Cancer is the most feminine and motherly and Cancerians display the traditional female associated traits of warmth, kindness, care and compassion.
The Cancer Star Sign is represented by the Crab and comes under the influence of the Moon. As a Cancerian you can be emotional, sensitive and often psychic. You are both sympathetic and empathic to the needs of others and can instantly feel the emotions and sensitivities of others. You are very intuitive and often allow your heart to rule your head.
Also as a Cancerian you are a Cardinal Sign and come from the Element of Water. The Cardinal Signs indicate action, initiation and assertiveness whereas the Element of Water denotes a nurturing and protective character, a developed intuition, intense sensitivity and understanding. This makes for an intriguing mix.

You CAN shape your future.
There's never a better time than NOW to take the steps you need to change and shape your future.

If you want to change your destiny for the better then use the power of Magic Spell Casting to make things happen!!!

The law requires me to state that the contents of this website are for entertainment purposes only.
Psychic, tarot and spell casting services cannot be a substitute for professional, legal,
medical, financial or psychiatric advice/care, where appropriate.
You must be at least 18 years old to make any purchase from me.

© Copyright All Original Content 2006 – 2017 Alizons-psychic-secrets.com. All Rights Reserved.
Reproduction in whole or in part without permission is not permitted.