Free Attract Money Spell

Spell Casting by Alizon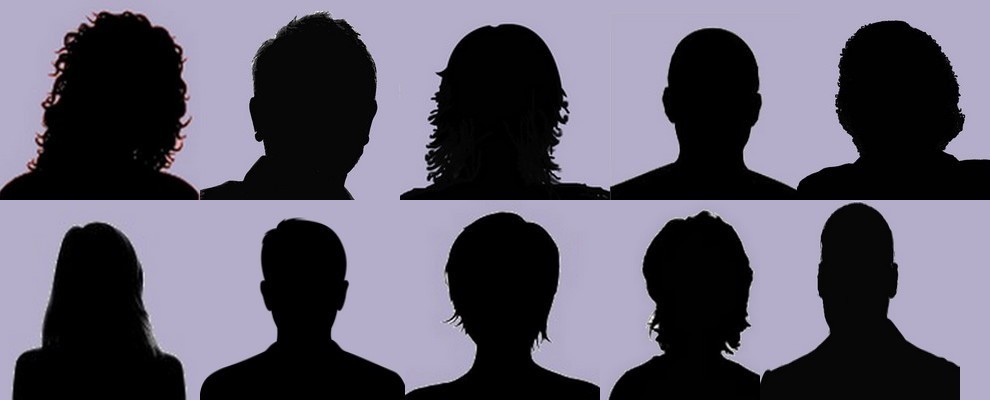 ---
Alizon - expert, experienced, skillful, knowledgeable...

---
FAQ about Spells and Spell Casting

Read through the frequently asked questions.
Free Attract Money Spell
Free Attract Money Spell Instructions. How to cast a Free Money Spell for wealth creation.
Here I hope to explain how Money Spells that work are cast.

Money Spells help the power of attraction along and are designed to surround you with positive energies, rid negative energies and draw towards you the wealth and prosperity you need to live the life you deserve. Money Spells that work are cast expertly and correctly and can harm no one.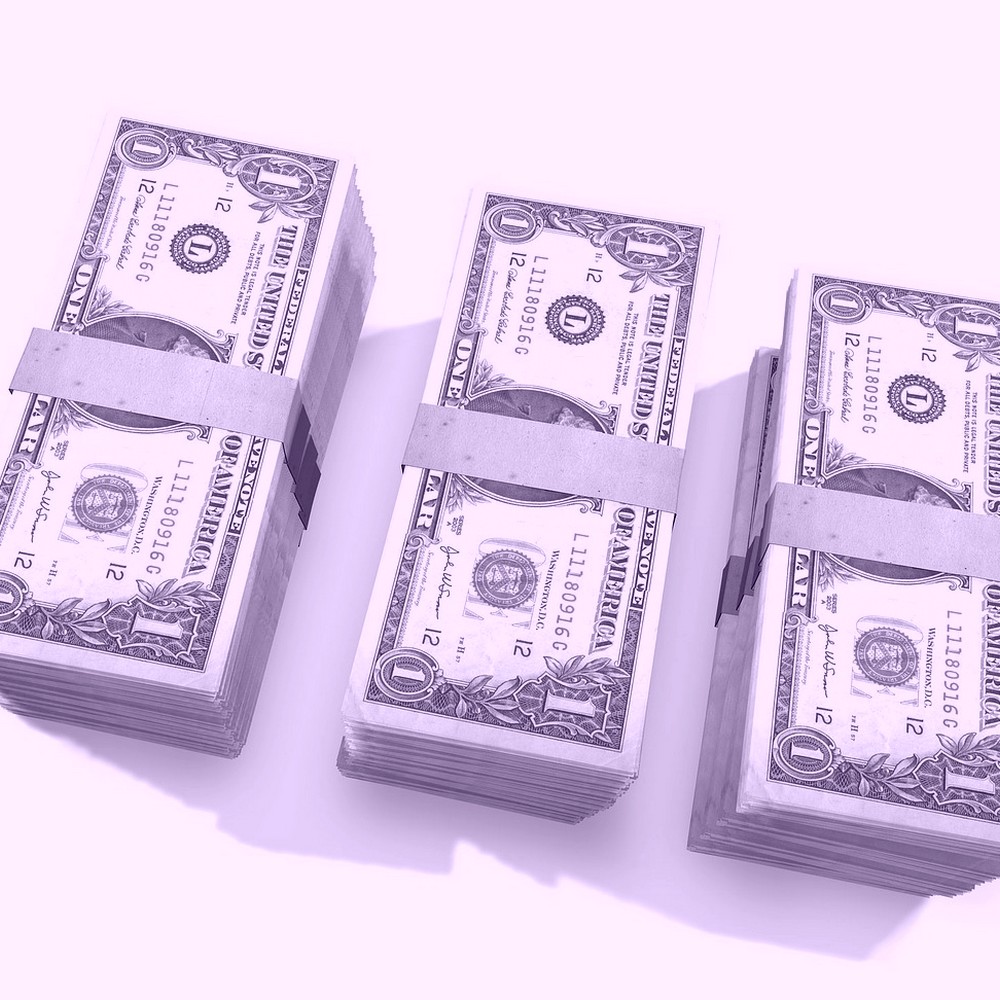 Free Attract Money Spell

This is a Free Attract Money Spell that anyone can try. This is an easy free Spell that doesn't need lots of ingredients or special tools.

On a windy day take a leaf from a tree and with your finger invisibly inscribe an amount of money you need onto the leaf.

Add your name to the other side. Close your eyes and imagine yourself being in possession of the money you want. Open your eyes then throw the leaf into the wind.


Say out loud 3 times:

With energies bright
In love and light
Money I need come to me
With harm to none
So mote it be

This is a very simple Free Money Spell for you to try at home for small amounts of money but if you want or need a more powerful Money Spell you will need professional help.
Cast this Spell frequently, at least 3 times a week, this assists your energies to align with the Universe and utilises the Law of Attraction. Be open to the possibilities and potentials of where your desire might come from. Embrace any opportunities presented to you and keep a positive spirit.

Set your intentions and ask the Universe for exactly what outcome you desire from the Spell. Reflect on all that you have and assess what you need and verbalise what you desire.
---
Potent and Powerful Spells to Shape your Destiny

If you want and need more powerful and potent results from Spell Casting then leave it in my capable hands.
A Spell cast by me is carefully crafted for optimum results. I use a minimum of 21 ingredients for any Spell.

The Crystals, wild herbs and other ingredients I use for casting your Spell are chosen for their potent magical properties and positive energies. All the wild herbs, wild flowers and tree barks are ethically gathered at peak potency and all Crystals are selected for their powerful energies.

All the ingredients I use to formulate your Spell are gathered, ritually blessed, charged and prepared personally by me during the appropriate Magical Lunar Phases.

Crystals

The Crystals I use are selected by me for the appropriate energies to correspond with your desire. Crystals and Gemstones have been used for healing and magical purposes for thousands of years. They have the ability to soak up and hold onto energies. This makes them the perfect tools for healing and magic workings.

Before placing upon my Altar I cleansed the Crystals outdoors under the light of a Full Moon to gather full potency. The other ingredients including herbs, wild flowers, barks etc are put together with your specific desire in mind.

Herbs and Plants

In the use of Magic certain herbs and plants are prized for the special range of Magical and potent properties. The Herbs I use are ethically gathered by me for the appropriate energies to correspond with your desire.

Fragrant Oils

From the most ancient times fragrant oils have been prized for their power for love, health, peace and prosperity. I use fragrant oils for dressing candles and anointing Altar tools to banish negative energies and attract only positive energies.
Professional Spell Casting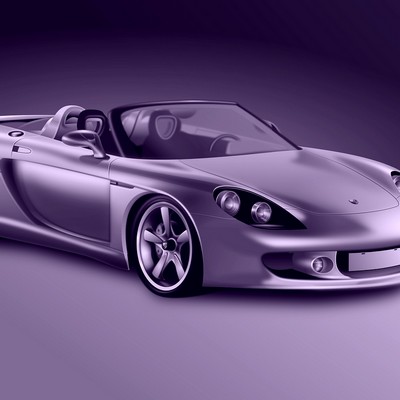 Having a Spell cast can bring miraculous results very swiftly and can literally change your destiny for the better.
If you have an interest in spirituality, are intrigued by astrology, fascinated by Tarot cards or captivated by Psychic abilities, then the next logical step is to look into the power of Magic.

Having a Spell cast is Magic you can believe in.

And even if you are slightly skeptical, uncertain or wary, powerful positive energies combined with expert Spell casting will soon have you convinced in the power of Magic.
---
Choose Your Spell Casting Option
Cast over 3 evenings of the powerful and potent Full Moon phase.
Perfect for complex,
stubborn & difficult cases.
FULL MOON TRIPLE CAST
MONEY SPELL
JUST $79.99
Ideal for complex situations and when you feel that there is resistance blocking your specific wish or desire.

TRIPLE CAST
MONEY SPELL
JUST $49.99
The Single Cast Spell is a very powerful energy and is
appropriate and sufficient for almost all situations.
SINGLE CAST
MONEY SPELL
JUST $29.99
When purchasing this service from me you are assumed to have read my Terms and Conditions

After making payment Click Here to enter and submit your details on my Spell Details Form. You will be asked to provide:
Your name
Date of birth
Brief outline of desired outcome from the Spell
Once you have decided to have a Spell cast by me and I have all the details I need I will prepare to cast for you as soon as possible. I will send via email a full account of the Spell I will cast on your behalf.
I look forward to casting your Spell on your behalf. The moment I cast a Spell for you it immediately begins working on your request. After the Spell has been cast I will send you notification that I completed and cast your Spell.
Now you just need to expect the Magic to begin…
Personal Guarantee

As a real English Witch I use the power of Magic to cast powerful Spells to help others. I am very experienced and have expertly cast thousands of Spells successfully for thousands of people over many, many years with amazing results.
And I am here to help you!
Just imagine, for a moment what your life would be like when you achieve your heart's desire for vibrant health, abundant wealth and true happiness.
I personally guarantee that I will give a 100% effort using all my expertise and experience and do my utmost to cast a successful Spell to get the results you want, with harm to none. The moment I cast a Spell for you it immediately begins working on your request.
Discover for yourself the various powerful Spells I have listed below that range from Love Spells, Attraction Spells, Reunite Spells and Protection Spells to my famous Money Spells that work to bring you abundant wealth.
If you don't find the ideal Spell I can customise, carefully craft and expertly cast the perfect Spell just for you in the form of a Custom Spell.
All my Spells are affordable, do not bend the will of others, are expertly crafted and cast personally by me, Alizon in love and light. Because of ethical issues I can only cast Spells for positive purposes. This means my Spells harm no-one and are completely safe and effective.

Spells that work with the Law of Attraction are extremely potent and powerful and can change your life in amazing ways.
Powerful Money Spells that work to bring you abundant wealth are one of my most popular requests for Spell casting.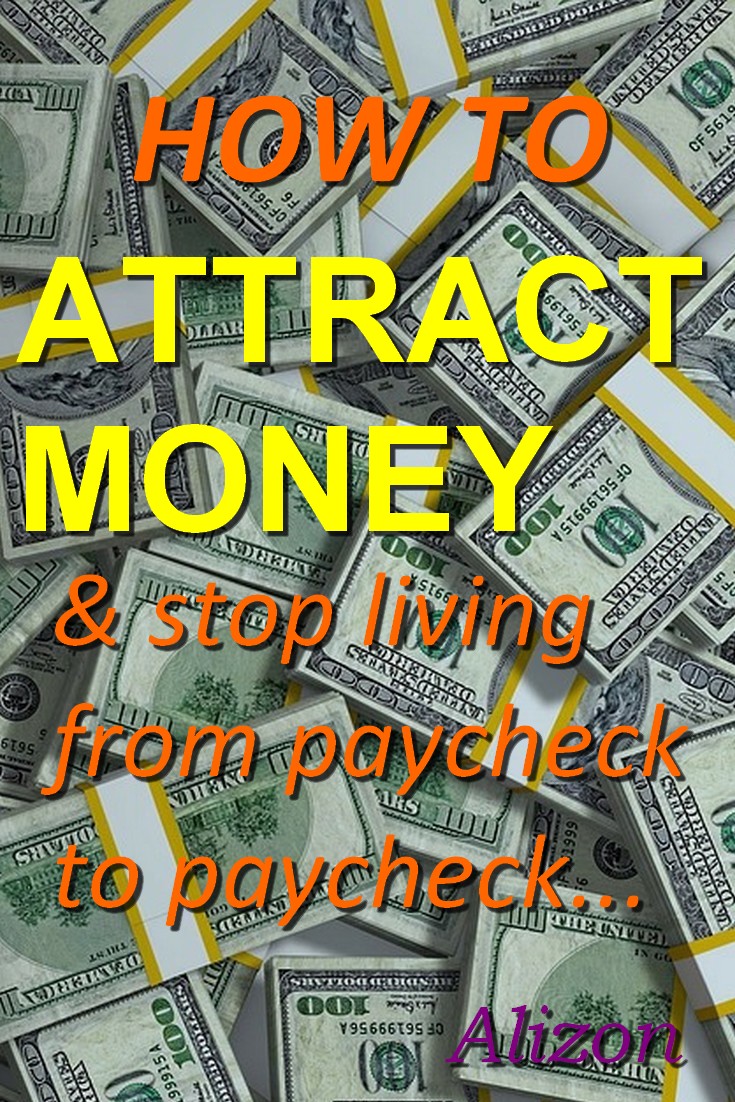 ---
Money Spells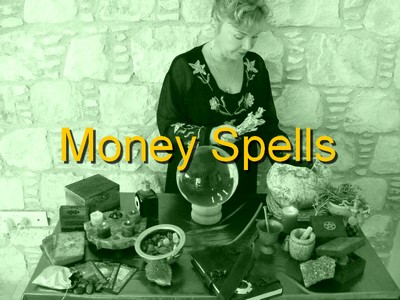 Instead of offering many Money Spells e.g. Gambling Spells, Lottery Spells or Debt Repayment Spells I have carefully crafted the perfect Money Spell. This allows money to flow to you, with harm to none, from many and varied sources instead of limiting the wealth stream to just one source.This is the real secret to huge wealth.

In this way you can be open to receiving abundant wealth. Powerful Money Spells that work in this way manifest quickly and effectively with amazing results.
Free Spell

Along with your Money Spell, I will also cast for you a Free Spell in the form of a Purifying Cleansing Spell, more commonly known as a Curse Removal Spell.

I will cast this free Spell on your behalf to clear any negative energies swiftly and allow the supportive influences and positive elements of your Money Spell to act very quickly and enables you to be open and ready to receive your desired outcome of abundant wealth.

My Money Spells cause harm to none, cannot backfire and do not force or bend the will of anyone. I work only in love and light and use only the positive form of White Magic. My Spells can only help and never hinder.

Did you love this page? Please share it with your friends!

The law requires me to state that the contents of this website are for entertainment purposes only.
Psychic, tarot and spell casting services cannot be a substitute for professional, legal,
medical, financial or psychiatric advice/care, where appropriate.
You must be at least 18 years old to make any purchase from me.

© Copyright All Original Content 2006 – 2017 Alizons-psychic-secrets.com. All Rights Reserved.
Reproduction in whole or in part without permission is not permitted.