Aquarius Predictions 2017
Spell Casting by Alizon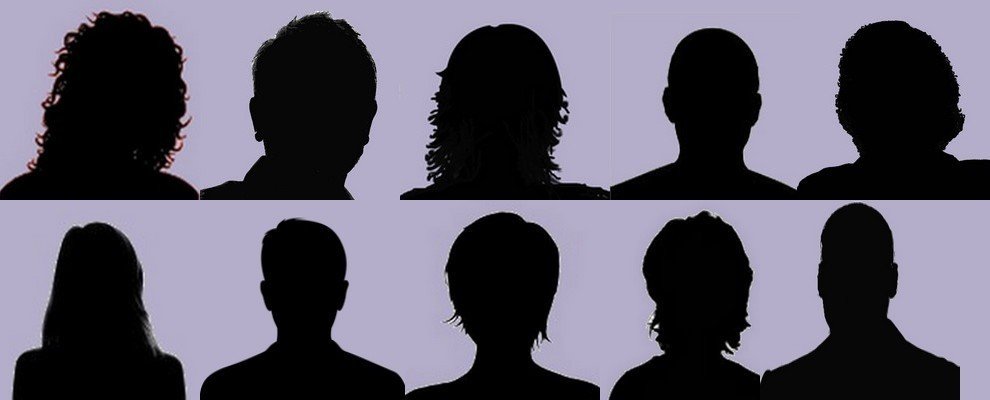 ---
Alizon - expert, experienced, skillful, knowledgeable...

---
FAQ about Spells and Spell Casting

Read through the frequently asked questions.
Aquarius Predictions 2016 & Zodiac Astrology Horoscope for 2017
Here are the Aquarius Predictions 2017 & Zodiac Astrology Horoscope for 2017
You should have eagerness and excitement about the year 2017 as many unexpected events will pleasantly surprise you as the year unfolds. Some of these events are connected with your stability and security whereas others are concerned with love and romance. 
  
Identifying your true calling and where your real passions lie will be key to a successful 2017 and beyond. Taking some risks and accepting unusual challenges and opportunities will propel you to new heights. 
If you're looking for romantic adventures, whether serious or casual, then 2017 is very likely to provide them for you.
Your energy levels may be lower than normal during the first half of the year and because of this your immune system may be vulnerable. Do everything you can to prevent niggling ailments from taking hold. Look to alternative and holistic therapies to help prevent and heal minor ailments.
Changing Your Destiny

All those born under the Aquarius Zodiac sign tend to have a friendly nature, an independent and unconventional approach to life and an imaginative mind.
Of all the Star Signs of the Zodiac, Aquarians are the most mystifying, intriguing and extraordinary people - and no two are anything alike. Because of this it is difficult to pin down the personality traits and characteristics of the Aquarian. But nevertheless there are some underlying traits that are common to all Aquarian's.
The Aquarius Star sign is represented by the Water Carrier and comes under the influence of the planet of Uranus.
As an Aquarius you are both a Fixed Sign and come from the Element of Air. The Fixed Signs indicate stability, reliability and patience, whereas the Element of Air denotes strong communication skills, a clever mind, vision and imagination. This leads to an intriguing mixture. You see life in a much different way than others and are free spirited and have a very bohemian eclectic taste in food, music and friendships.
You are more than capable of living an extraordinary life.
You CAN shape your future.
There's never a better time than NOW to take the steps you need to change and shape your future.

If you want to change your destiny for the better then use the power of Magic Spell Casting to make things happen!!!

The law requires me to state that the contents of this website are for entertainment purposes only.
Psychic, tarot and spell casting services cannot be a substitute for professional, legal,
medical, financial or psychiatric advice/care, where appropriate.
You must be at least 18 years old to make any purchase from me.

© Copyright All Original Content 2006 – 2017 Alizons-psychic-secrets.com. All Rights Reserved.
Reproduction in whole or in part without permission is not permitted.